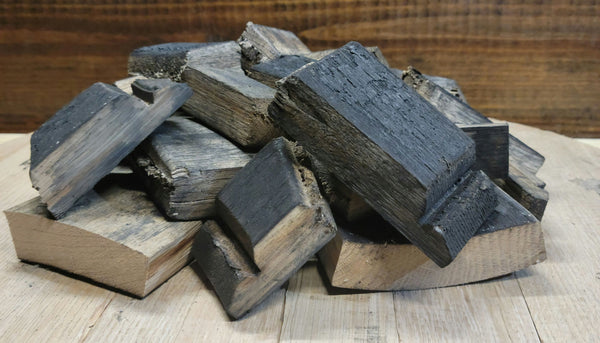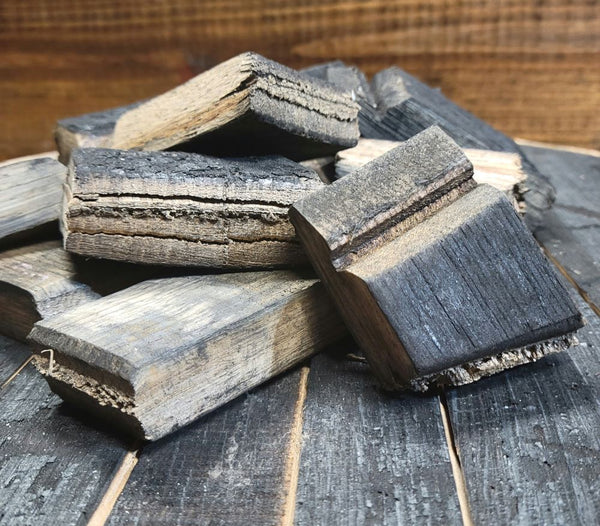 Bourbon Barrel Smoking Chunks
Sourced from 100% Kentucky Bourbon Barrels and hand cut by a member of the Charred Oak Builds team. These chunks add rich, savory flavor to your favorite smoked or grilled foods.
We use excess barrels that would otherwise go to waste to make these chunks, providing an environmentally conscious way for you to add unique and delicious flavors to your smoker or grill.
Each bag is lined to maintain freshness and is resealable as well as recyclable
Net weight 2.5 lbs per bag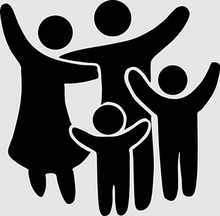 Family Inspired
BY THE MEREDITH FAMILY
Family Inspired Designs. Unique handcrafted products with a passion for superior quality.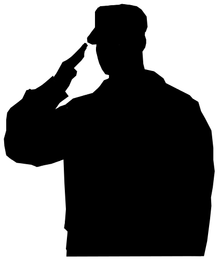 Dedicated to Service
EXCEPTIONAL HANDCRAFTED QUALITY
We are a veteran-owned woodworking and craftsman business that builds handmade products with the same discipline and determination we learned as service members and firefighters.
Made in the USA
LIFETIME OF QUALITY
We currently design and build most of our products within our in-home workshop in Louisville, KY. Our goal is to create a quality brand, with a family heritage, a production facility, and retail store.