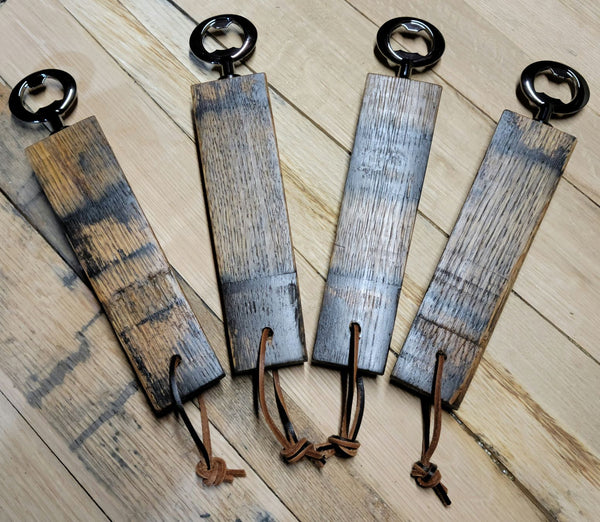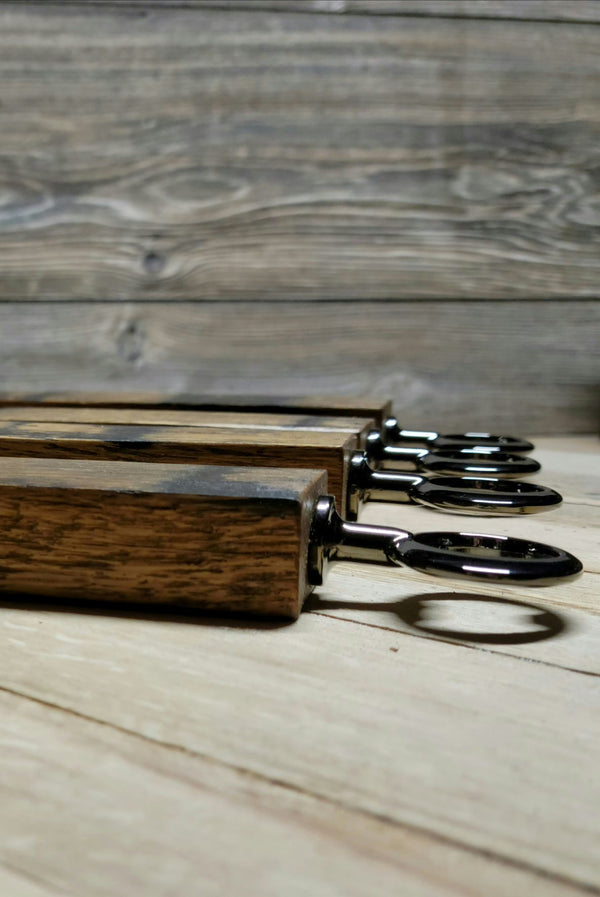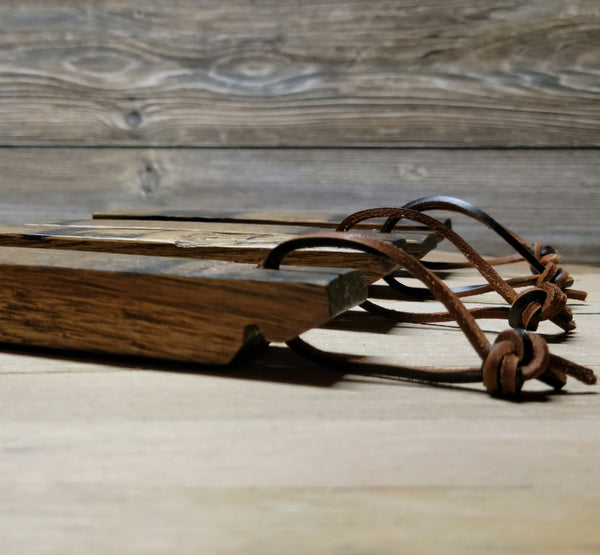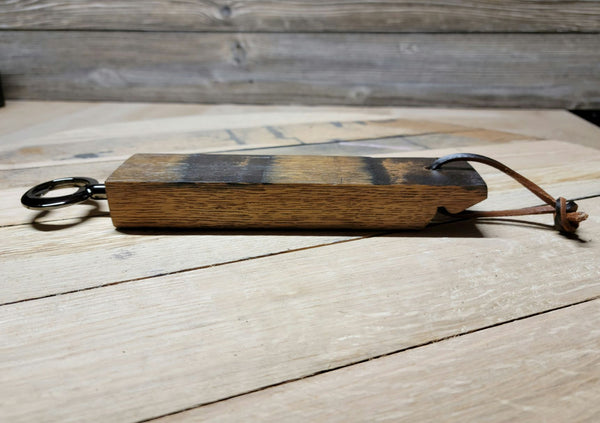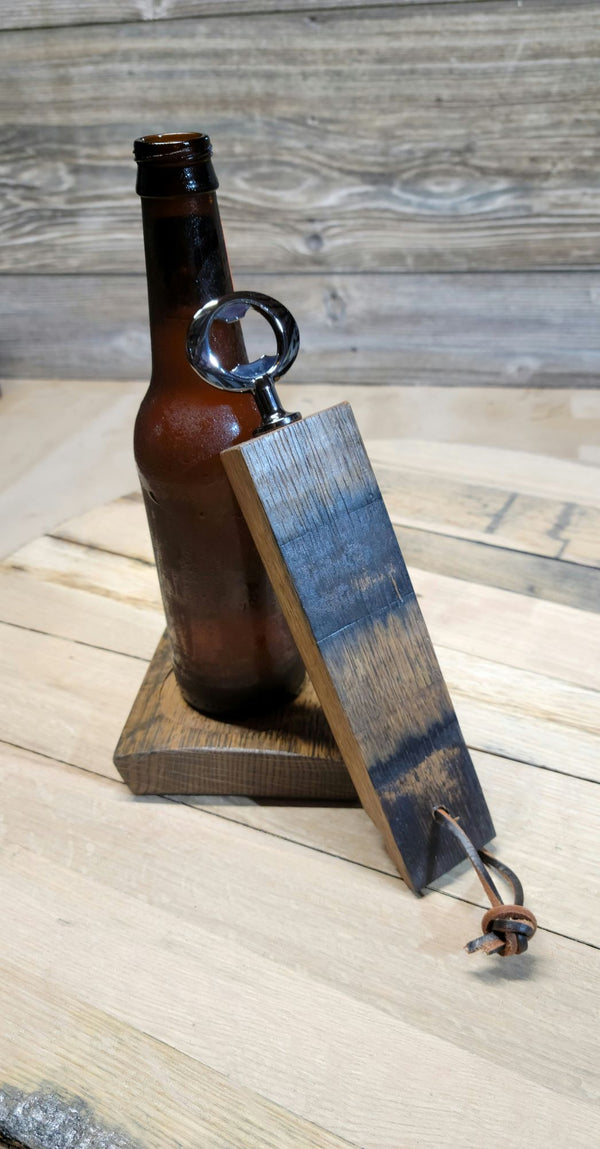 Bourbon Barrel Stave Bottle Opener
You could use your key or a cheap plastic opener to crack open a bottle. While any practical bottle opener will get the job done, a Charred Oak Builds bottle opener will make you look good while doing it and be a reliable staple for your kitchen and bar.  
Each bottle opener is handcrafted from repurposed KY bourbon barrel staves, providing a truly unique design.
Your specific opener may vary slightly from the images, making yours unique.
Price shown is for single (one) bottle opener.
Each opener handle is 7 inches long and crafted from a KY bourbon barrel stave.
The gunmetal finished hardware makes easy work of bottle tops.
Each opener also features a convenient leather lanyard.
Our barrel items are lightly sanded, but the charred oak characteristics remain. They are made using authentic bourbon barrels from distilleries across Kentucky. Each Bourbon Barrel Millworks item is unique and full of history.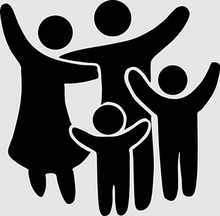 Family Inspired
BY THE MEREDITH FAMILY
Family Inspired Designs. Unique handcrafted products with a passion for superior quality.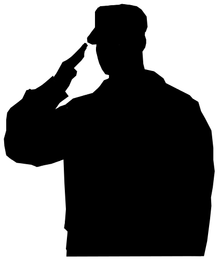 Dedicated to Service
EXCEPTIONAL HANDCRAFTED QUALITY
We are a veteran-owned woodworking and craftsman business that builds handmade products with the same discipline and determination we learned as service members and firefighters.
Made in the USA
LIFETIME OF QUALITY
We currently design and build most of our products within our in-home workshop in Louisville, KY. Our goal is to create a quality brand, with a family heritage, a production facility, and retail store.