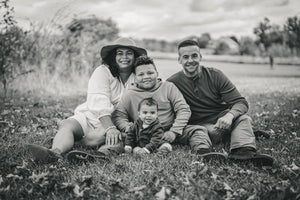 Family Inspired
Charred Oak Builds is family inspired. We created the business out of necessity to help fund adoption expenses. Through prayer and blessings we have adopted two boys.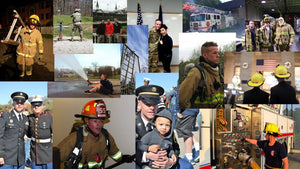 Dedicated to Service
We are a veteran-owned woodworking and craftsman business that builds handmade products with the same discipline and determination we learned as service members and firefighters. We create premium works of art for everyone.
*The appearance of U.S. Department of Defense (DoD) and Fire Departments' visual information does not constitute endorsement of any kind.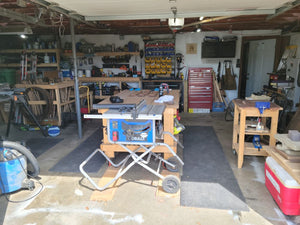 Made in the USA
We currently design and build most of our products within our in-home workshop in Louisville, KY. Our goal is to create a quality brand, with a family heritage, a production facility, and retail store. Follow us on our journey and thank you for your support.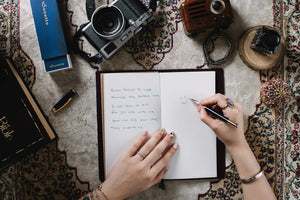 Christian Faith-based Family
As a Christian faith-based family, integrating our beliefs into our business practices is essential to living out our values and honoring God. By incorporating these practices into our business, we prioritize our customers and partners. We view our business as a ministry and a stewardship of the resources God has given us. We use our talents, skills, and resources to serve others and support organizations that help glorify God.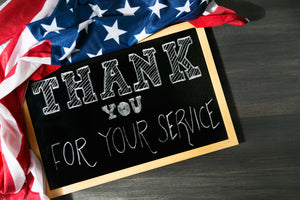 We Support
We proudly support many organizations, groups, and charities that align with our values and share the same mission, to glorify God, and to support military veterans, service members, first responders, and their families. Follow us on Facebook to stay up to date with our latest product releases and efforts to accomplish our Mission.